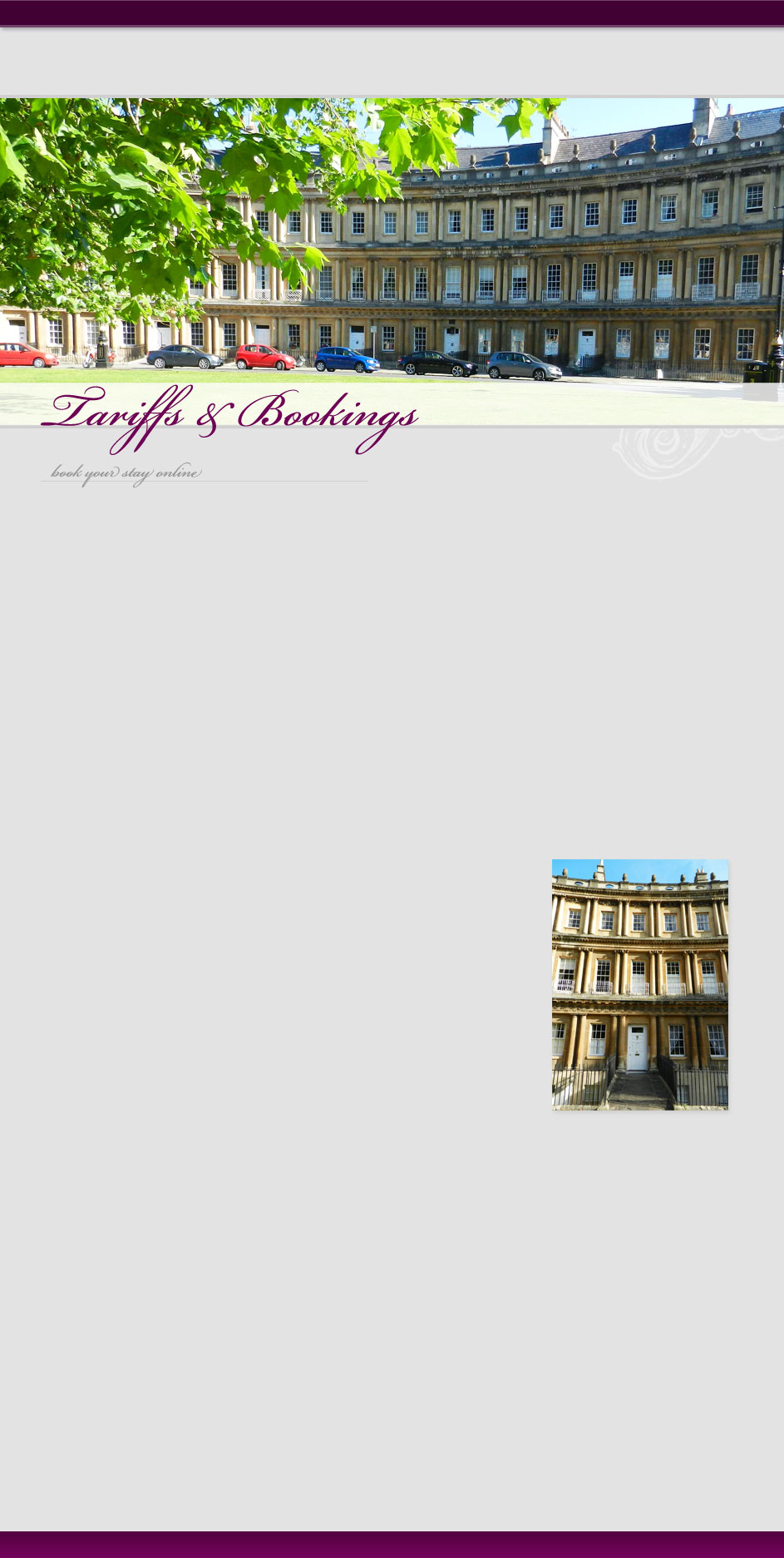 RATES and DETAILS:

Rates vary for the time of year and length of stay, but always include all utilities and taxes. Please see availability above. There is no VAT to pay on any of the tariffs above.

There is a two night minimum stay, with a three night minimum on Holiday Weekends.

This is luxury apartment in a Grade 1 Georgian listed building, but children are welcome as long as they are well-behaved.

The apartment is totally non smoking and pets are not allowed.

Departure time 10.00 a.m
Arrival time 4.00 p.m

RESERVATION AND DEPOSIT POLICY:

We will take payment in full at the time of booking. We will need a Credit or Debit Card to confirm your reservation when booking.

We will hold your card details as insurance against any damage, which we do not expect, but just to remind you that you are the one who will be responsible for the condition of the property when you depart.

CANCELLATION POLICY:

In the unhappy event that you must cancel or modify your reservation up to 20 days before date of arrival 100% of the price of the first night will be charged.

If cancellelled or modified later or in case of no show, the total price of the reservation will be charged.

- 18 The Circus, Bath BA1 2ET - 18 The Circus Ltd – registered number 10245306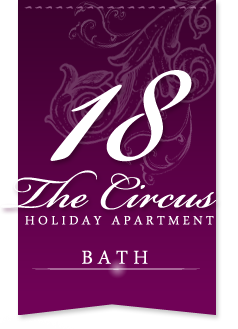 Tel: +44 (0)1225 338 374 Email: brocks@brocksguesthouse.co.uk